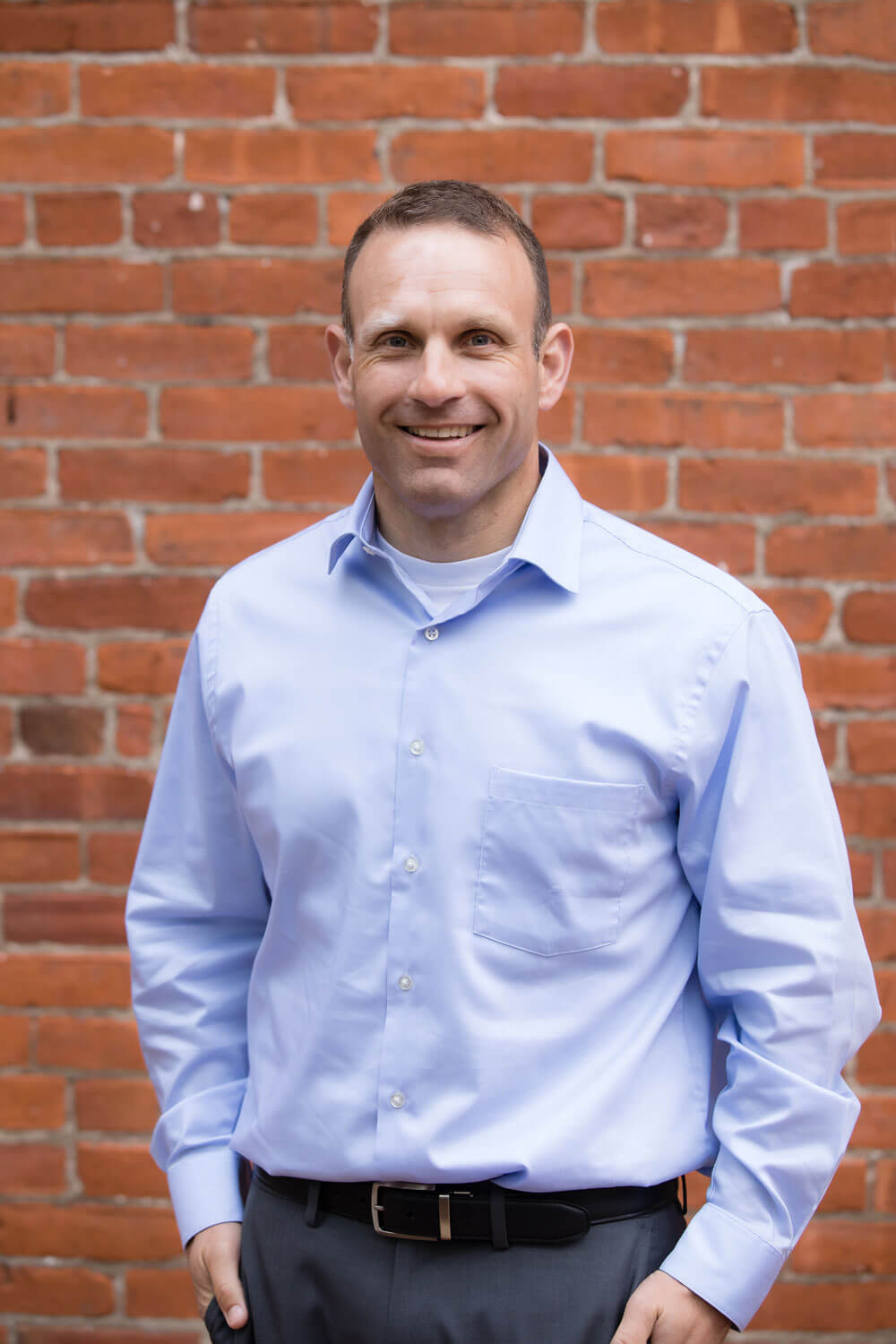 Christopher E. Schwab, P.E.
SENIOR ASSOCIATE / TRAFFIC ENGINEER
As a Senior Associate with the firm, Chris is responsible for preparing and managing numerous traffic impact studies, highway occupancy permits and traffic signal plans. He has coordinated closely with various municipalities, county, and state agencies as well as with private developers. The conduct of the studies includes trip generation, distribution and assignment analysis, level of service and capacity analysis, accident analysis and signal warrant analysis. Chris works with all aspects of signal and roadway design.
Professional Registrations:
Professional Engineer, Pennsylvania (2007)
Professional Engineer, Maryland (2008)
Education:
Penn State University, B.S. Civil Engineering (1998)
Experience:
Years With TRG: 23 (May 1998 to present)
Professional Memberships:
The Engineering Society of York (ESOY)
Institute of Transportation Engineers – Mid-Atlantic Section (ITE/MASITE)
Community Service:
Spring Grove Soccer Association Board Member / Coach (past)
Email: cschwab@consulttrg.com