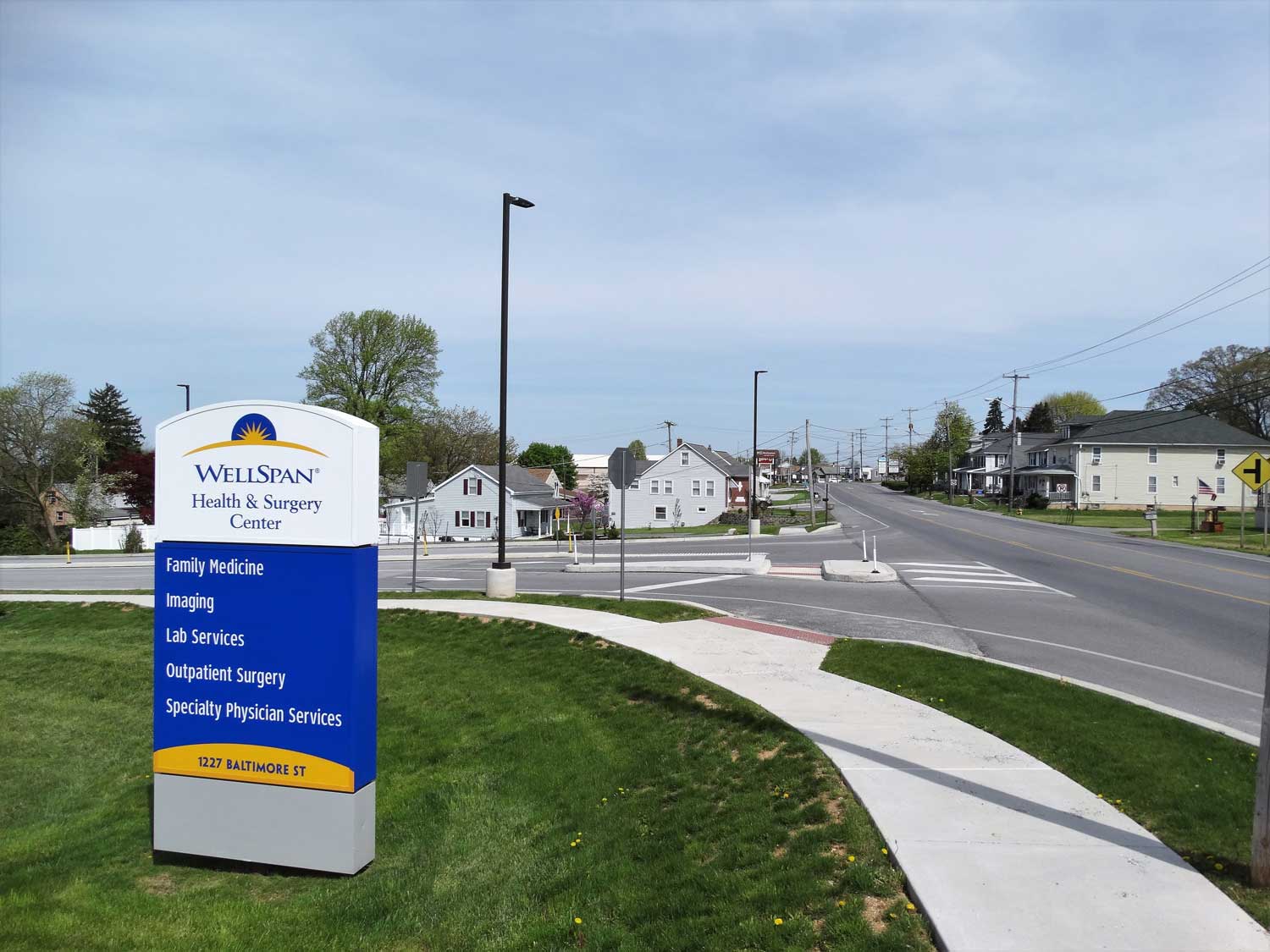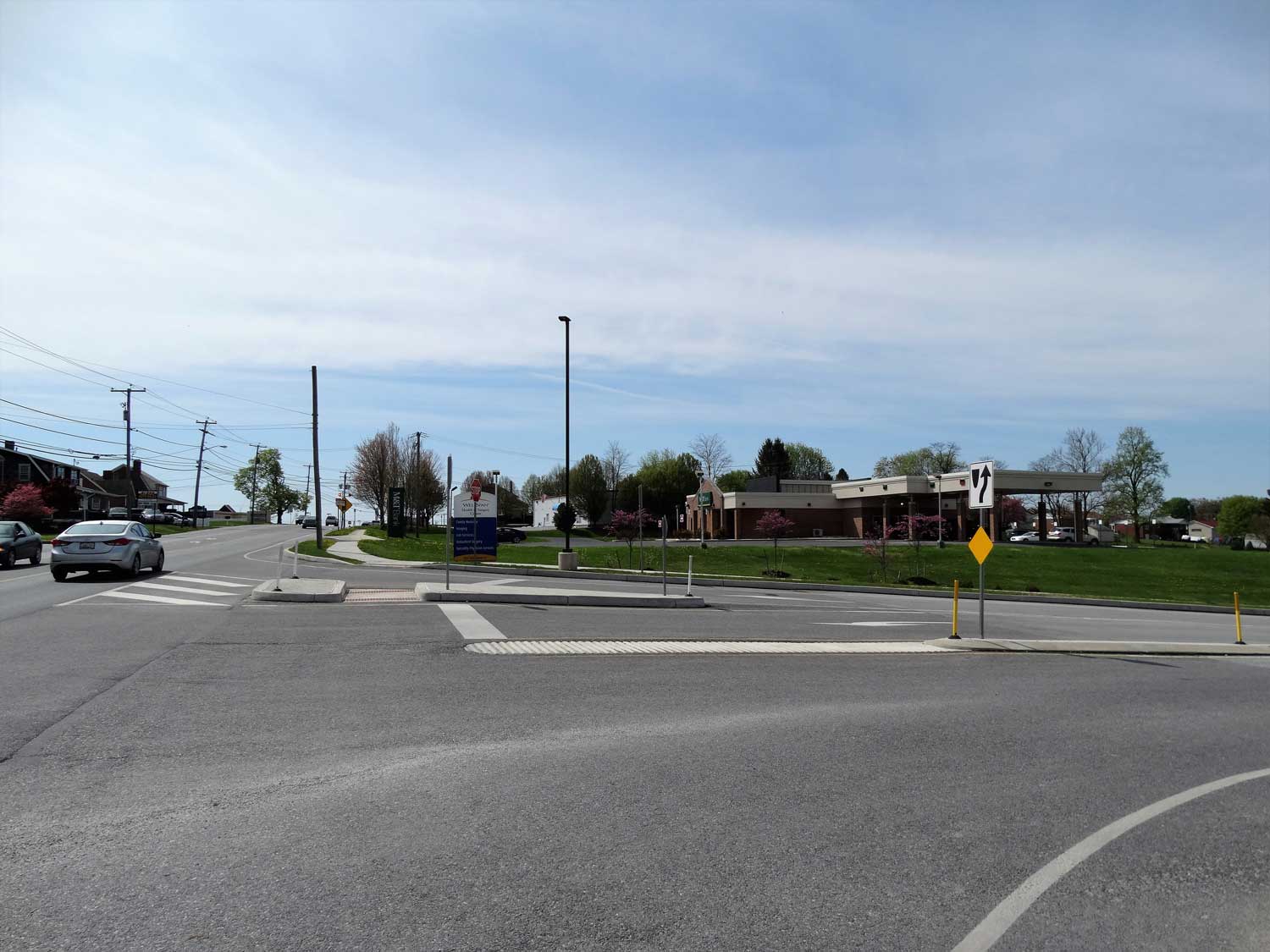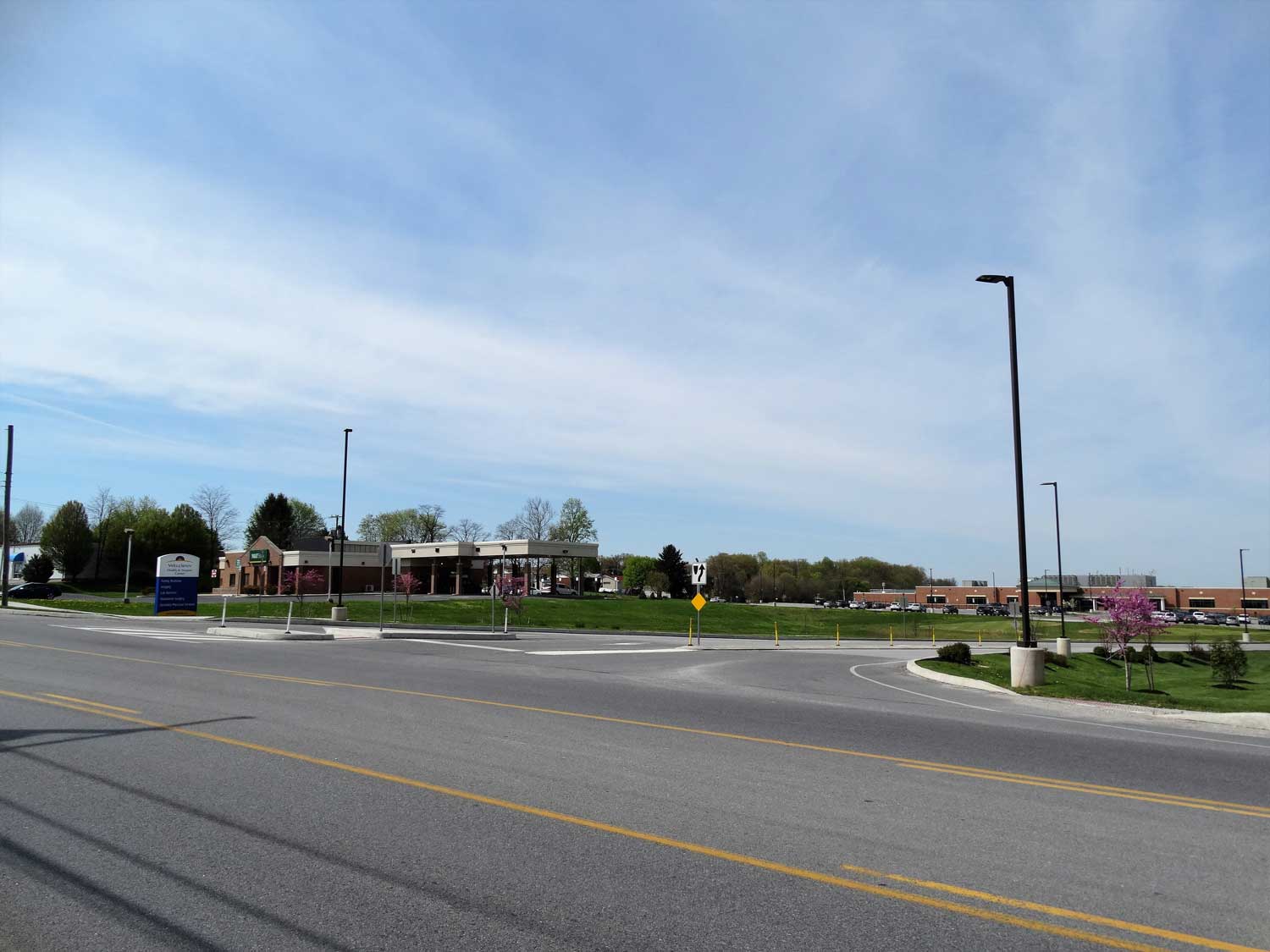 Project Name: WellSpan Health & Surgery Center
Owner: WellSpan
Client: Site Design Concepts, Inc.
Location: Hanover, PA (Penn Township)
Challenges to be solved:
1. Design roadway improvements along Route 94 to meet the needs of the project and the impacted property owners.
2. Coordinate with property owners whose driveway and on-street parking would be impacted by the proposed improvements.
3. Coordinating with adjacent developer to allow secondary access through the neighboring property.
Tasks Completed by TRG:
1. Transportation Impact Study
2. Roadway concept plans
3. Highway Occupancy Permit Plans
4. Right-of-Way plans
Success Stories
1. Successfully met the construction schedule for roadway improvements for opening of the Health Center on time.
2. Coordinated with property owners to meet the needs of the project while also improving the access to their properties.
3. Created a safe situation by providing a two-way center left turn lane improving the situation of cars bypassing left turn movements on the existing wide shoulders on Route 94.