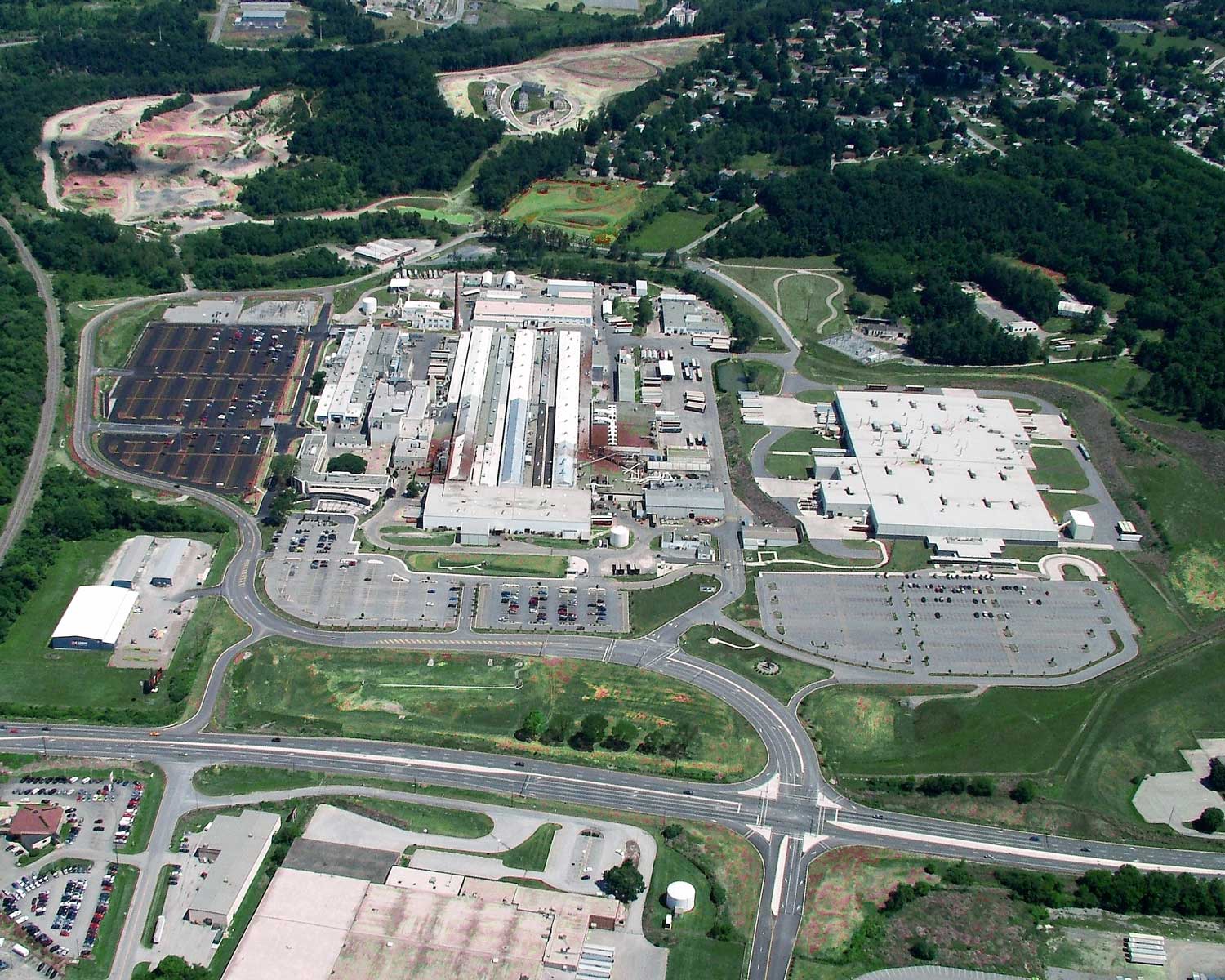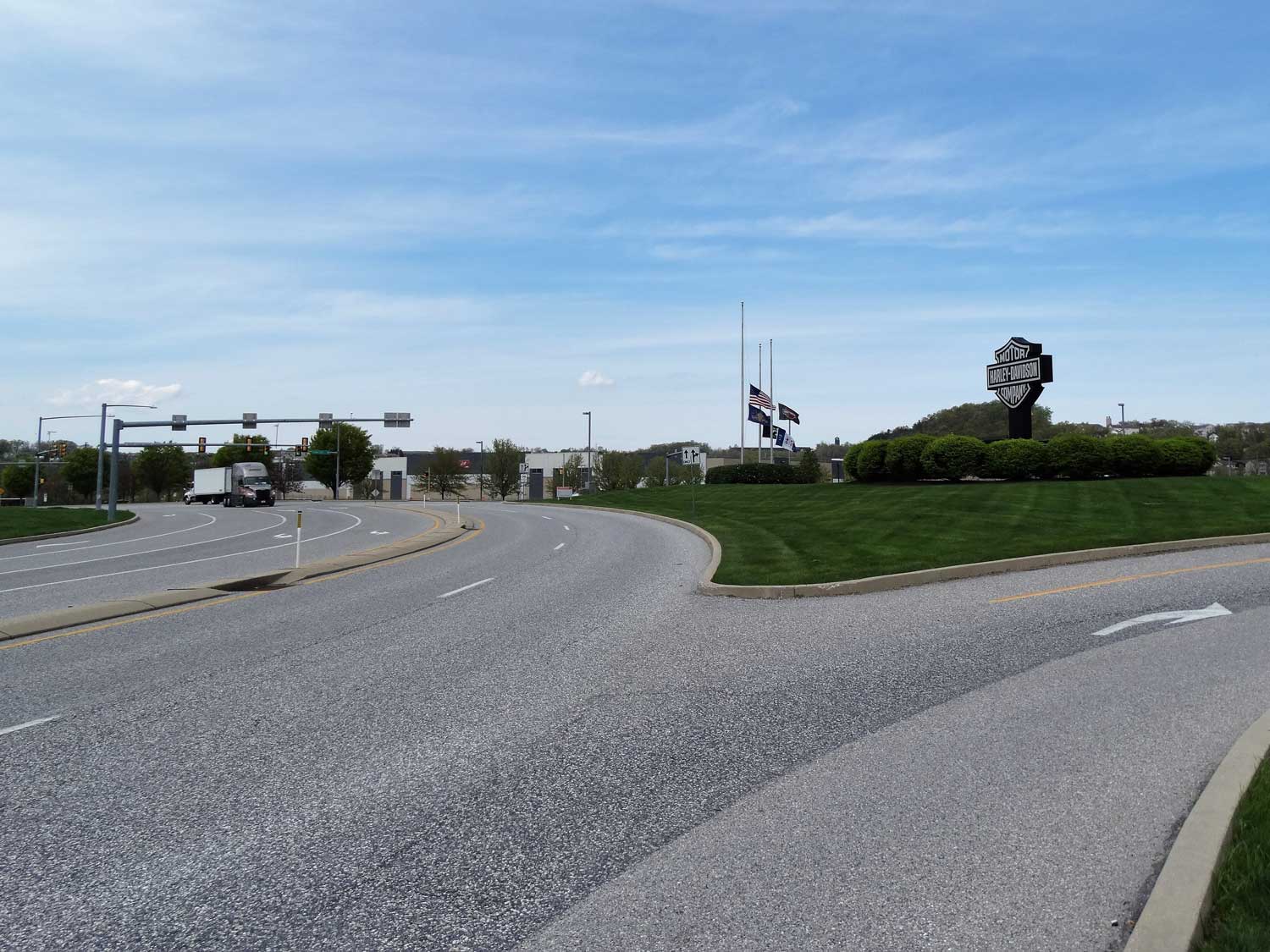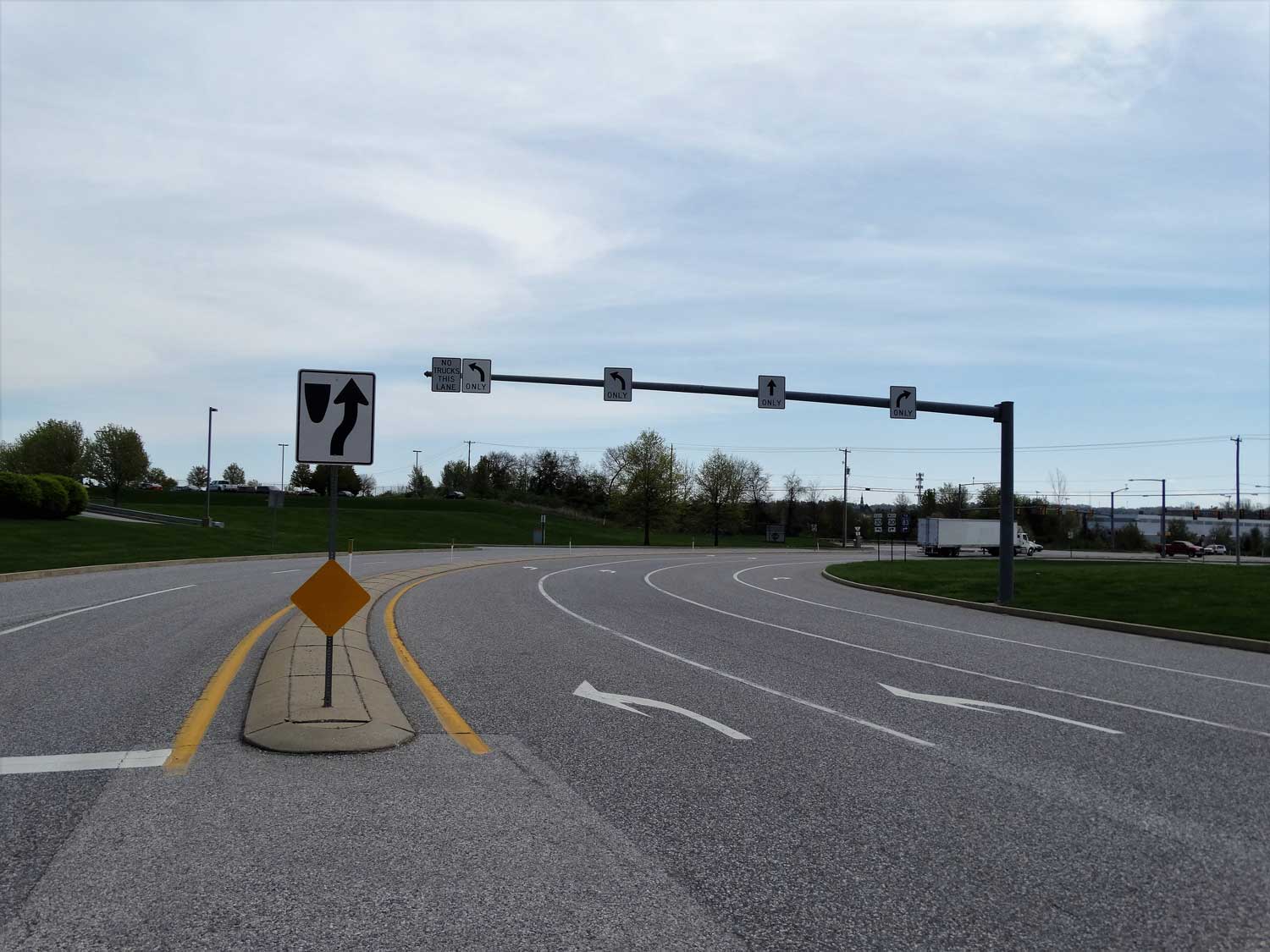 Project Name: U.S. Route 30 & Eden Road Relocated
Owner: Harley-Davidson Motor Company
Client: Nutec Design Associates, Inc.
Location: York, PA (Springettsbury Township)
Challenges to be solved:
1. Deliver the necessary roadway improvements in an accelerated completion timeline to accommodate the Keystone Project expansion to their existing manufacturing facilities and campus along the congested U.S. Route 30 signalized corridor and the Eden Road intersection.
2. Using state grant monies for construction, quickly step through the study, environmental, engineering and design, right-of-way, and access control requirements for the needed improvements.
3. Maintain safe and convenient employee and truck access to their existing facilities during construction of the Eden Road improvements.
Tasks Completed by TRG:
1. Transportation Impact Study, with a conceptual design plan for relocated Eden Road along U.S. Route 30.
2. Point of Access Study for U.S. Route 30 to break partial control access for the relocated Eden Road location on U.S. Route 30.
3. Traffic signal design for both intersections and corridor timings.
4. Signing and pavement marking plans.
5. Plans, specification and estimates for ECMS to bid the project.
6. Construction consultation.
Success Stories
1. The estimated 5 million dollar roadway and access improvements were completed on time and under budget at 3.1 million dollars prior to the opening of the Project Keystone expansion to the manufacturing facility and campus.
2. Harley-Davidson awarded TRG their highest honor "Chrome Level of Achievement" for the project.