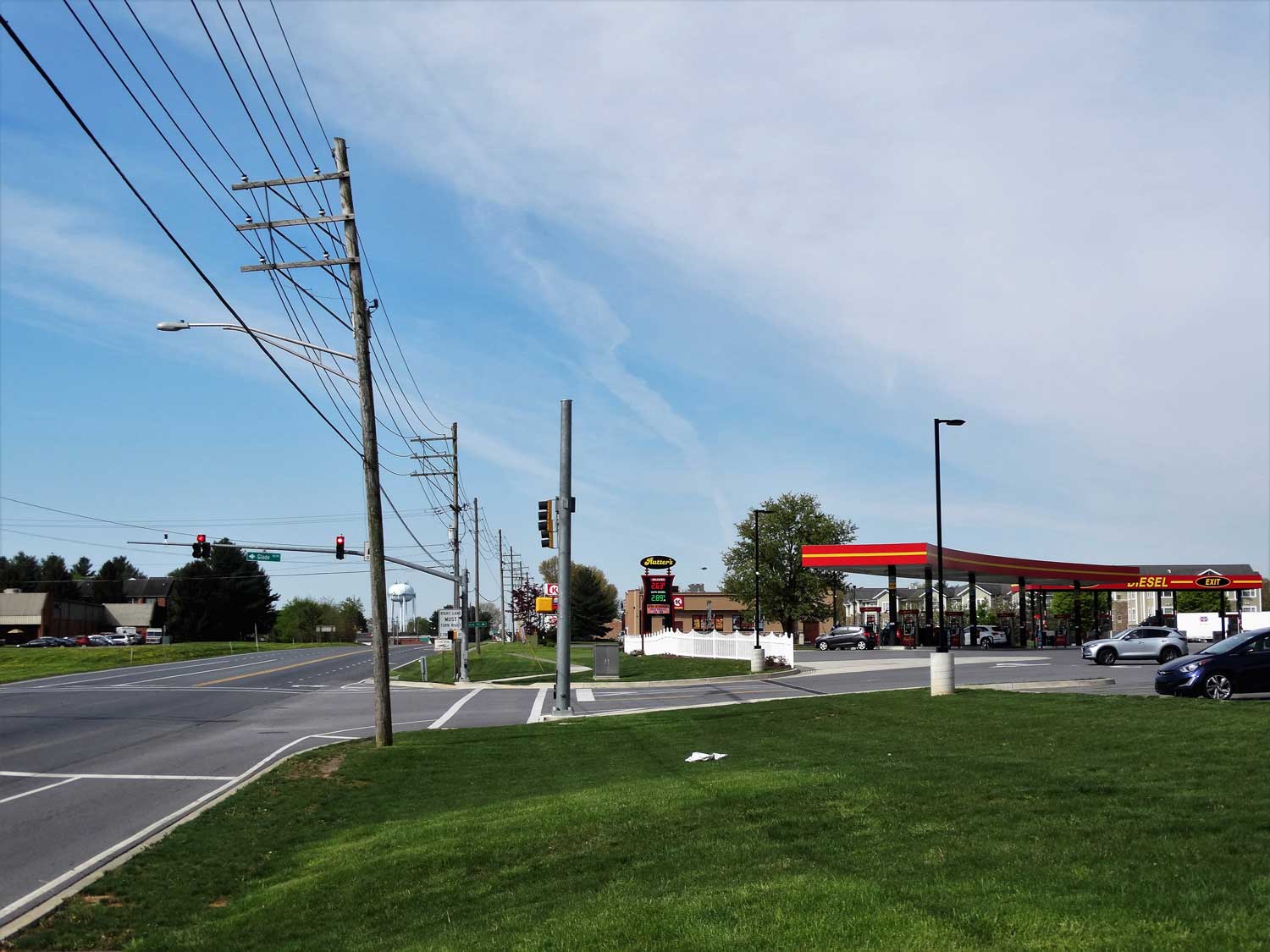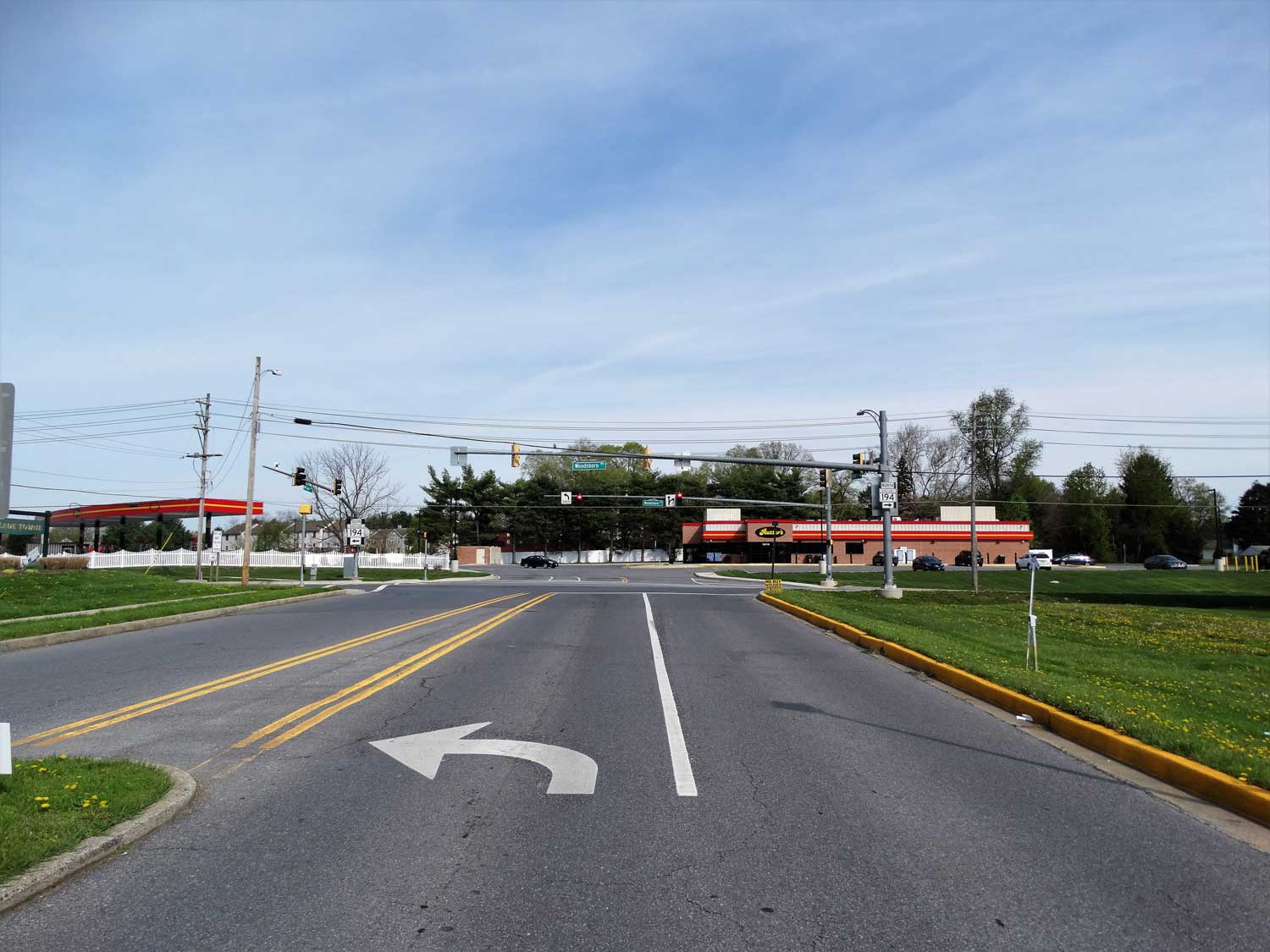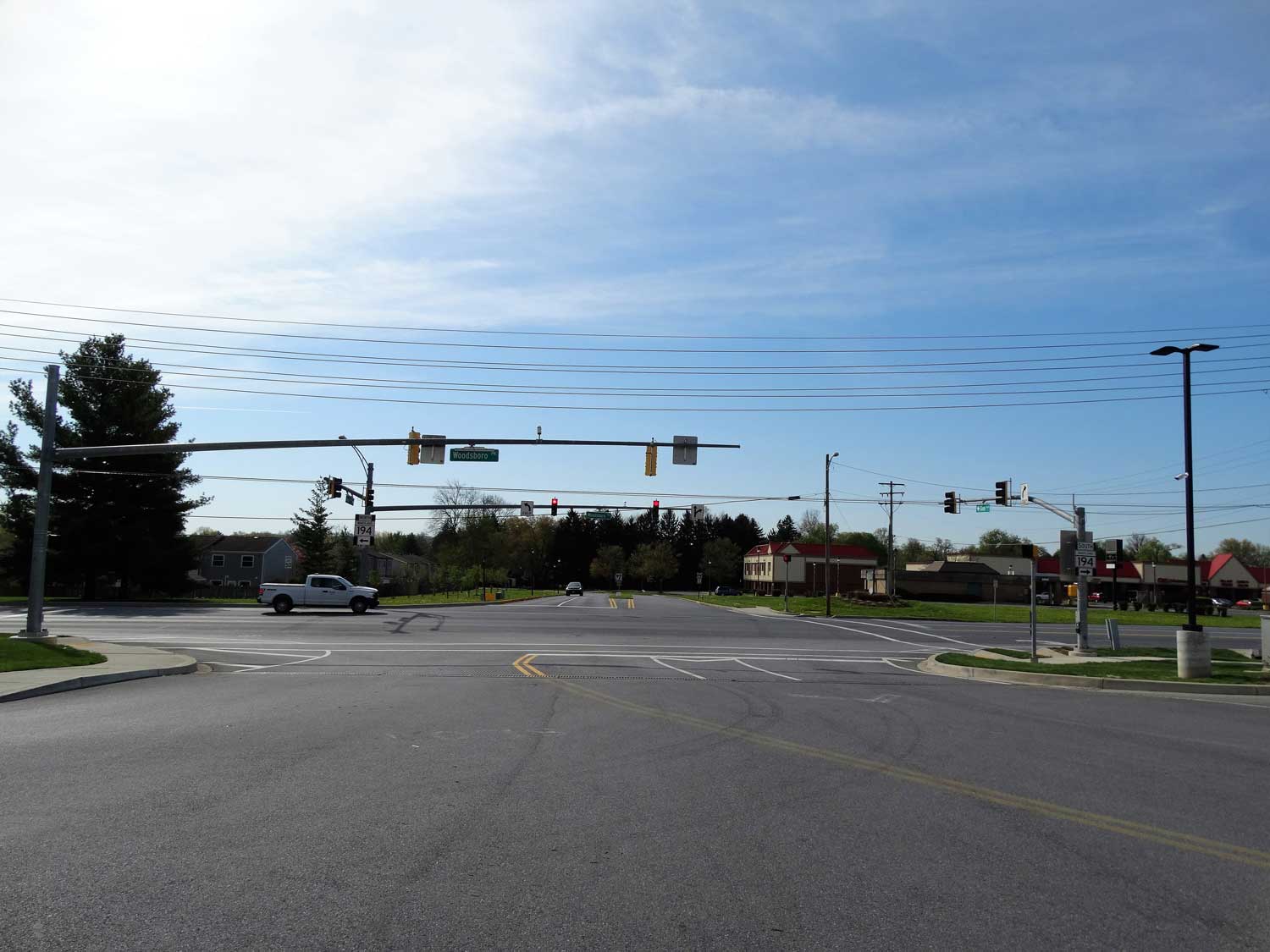 Project Name: Proposed Rutter's Store #75 – Walkersville
Owner: M&G Realty, Inc.
Client: CHR Corp.
Location: Walkersville, MD (Frederick County)
Challenges to be solved:
1. Coordinate with MD Department of Transportation (DOT) State Highway Administration (SHA), Frederick County and the Town of Walkersville to determine the necessary roadway improvements to provide safe and efficient access to the proposed development.
2. Design the intersection of MD 194/ Glade Boulevard to include the new proposed driveway for Rutter's and to minimize the traffic impacts on the general motorists.
3. Design the site accesses to accommodate truck traffic while not impacting the nearby residential development.
Tasks Completed by TRG:
1. Traffic Impact Study to determine the required roadway improvements
2. MDDOT SHA Road Improvement Plans
3. Traffic Signal design
4. Construction consultation
Success Stories
1. All the necessary permits were obtained to build the proposed Rutter's Store which provided new jobs and convenient gas/food to the residents of Walkersville and the nearby area.