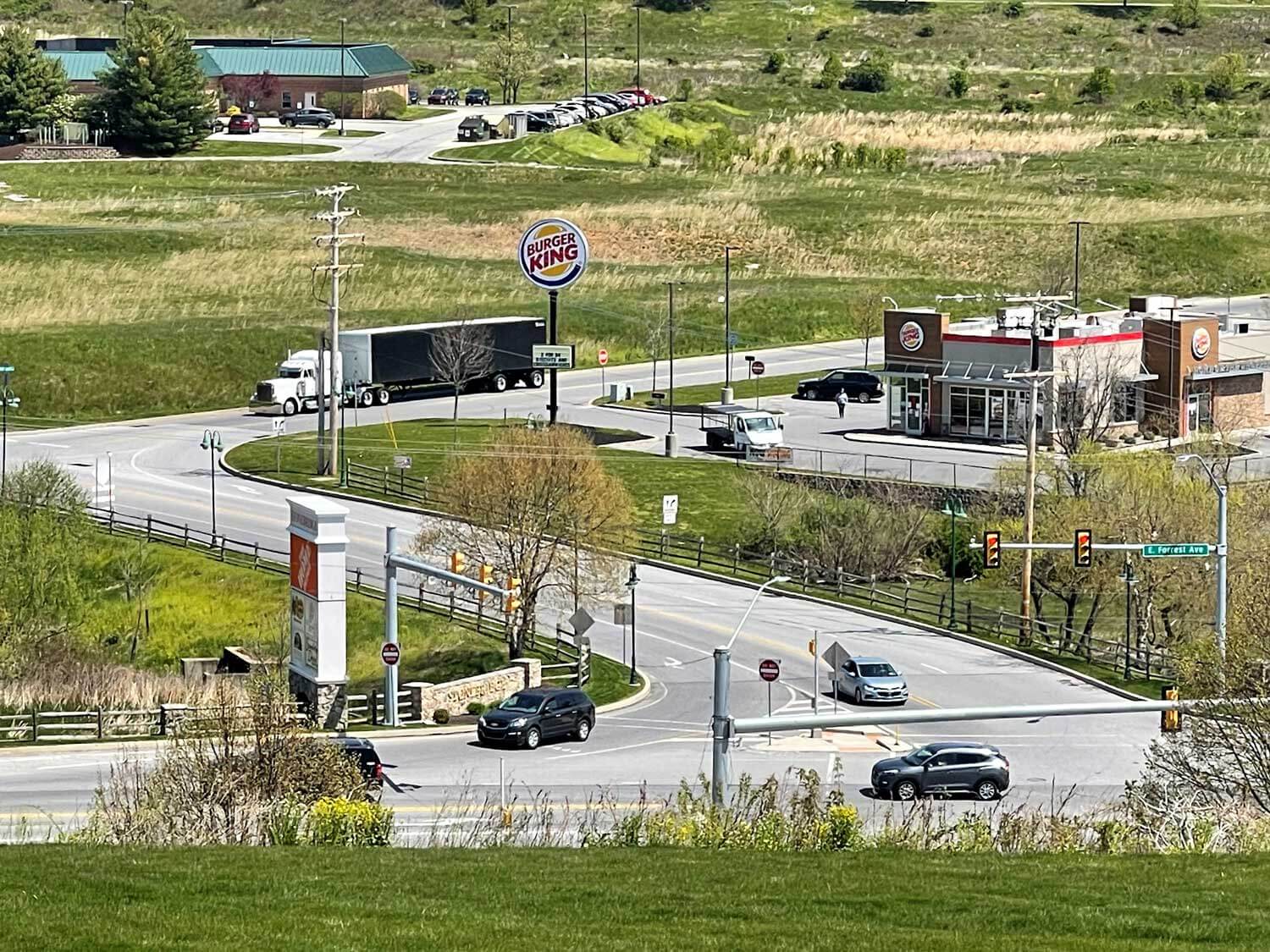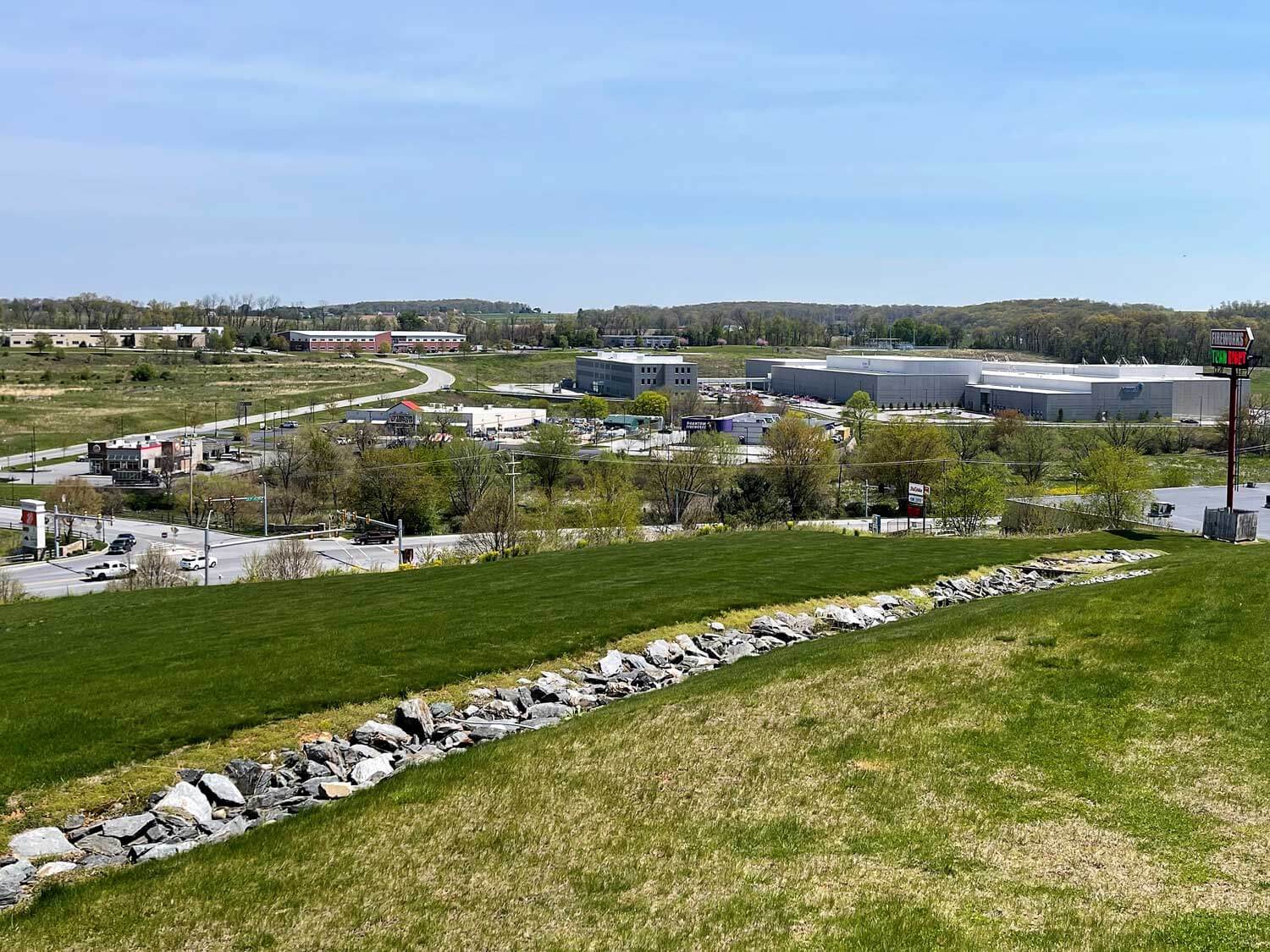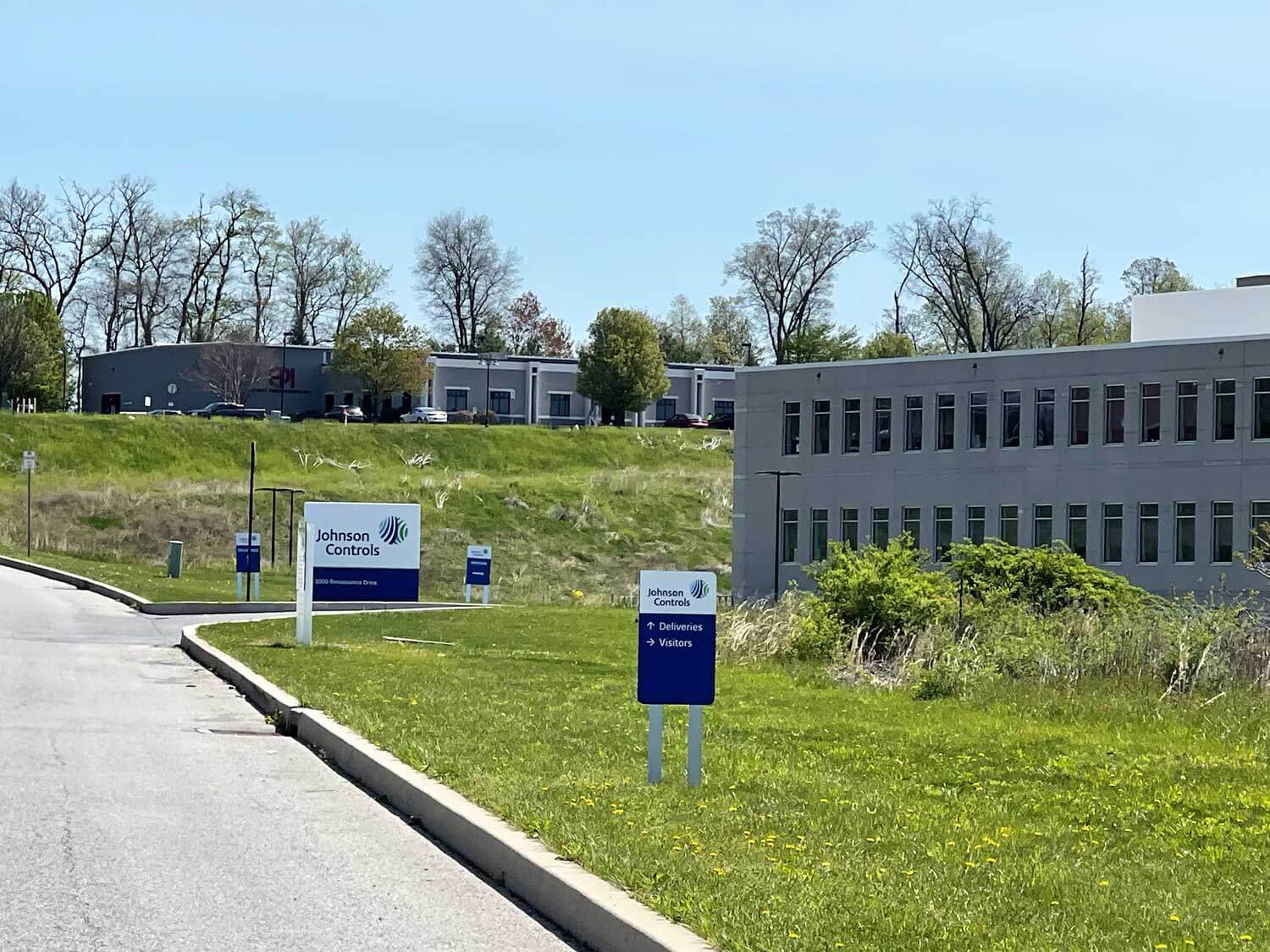 Project Name: JCI Project NYSA
Owner: Johnson Controls, Inc.
Client: Johnson Controls, Inc.
Location: York, PA (Hopewell Township)
Challenges to be solved:
1. Design improvements to the existing Township and State roadways to provide access for industrial and employee traffic to Interstate 83.
2. Provide context sensitive design in a commercially active area with environmental features near the roadways and intersections to be improved.
3. Coordination with the Township and other local entities.
Tasks Completed by TRG:
1. PennDOT Scoping
2. Transportation Impact Study
3. Traffic Signal Design
4. Roadway Improvement Plans / PennDOT Highway Occupancy Permit
5. Drainage and Environmental Analysis, Design and Plans
6. Adjacent Property Owner Coordination for modifications to driveways
Success Stories
1. Improvements constructed and completed for opening of new industrial and testing facility.
2. Construction completed within budget of State Grant funding.