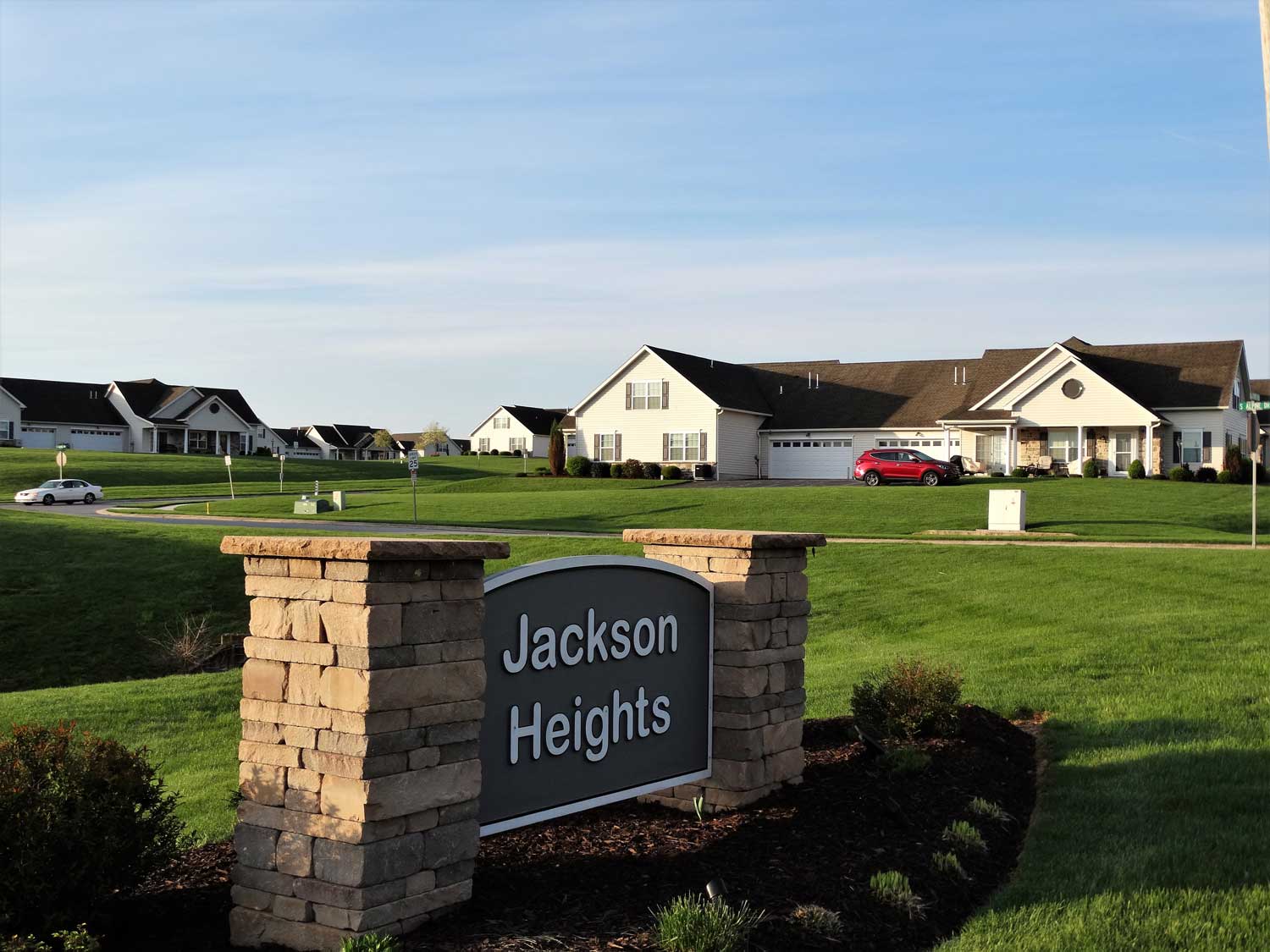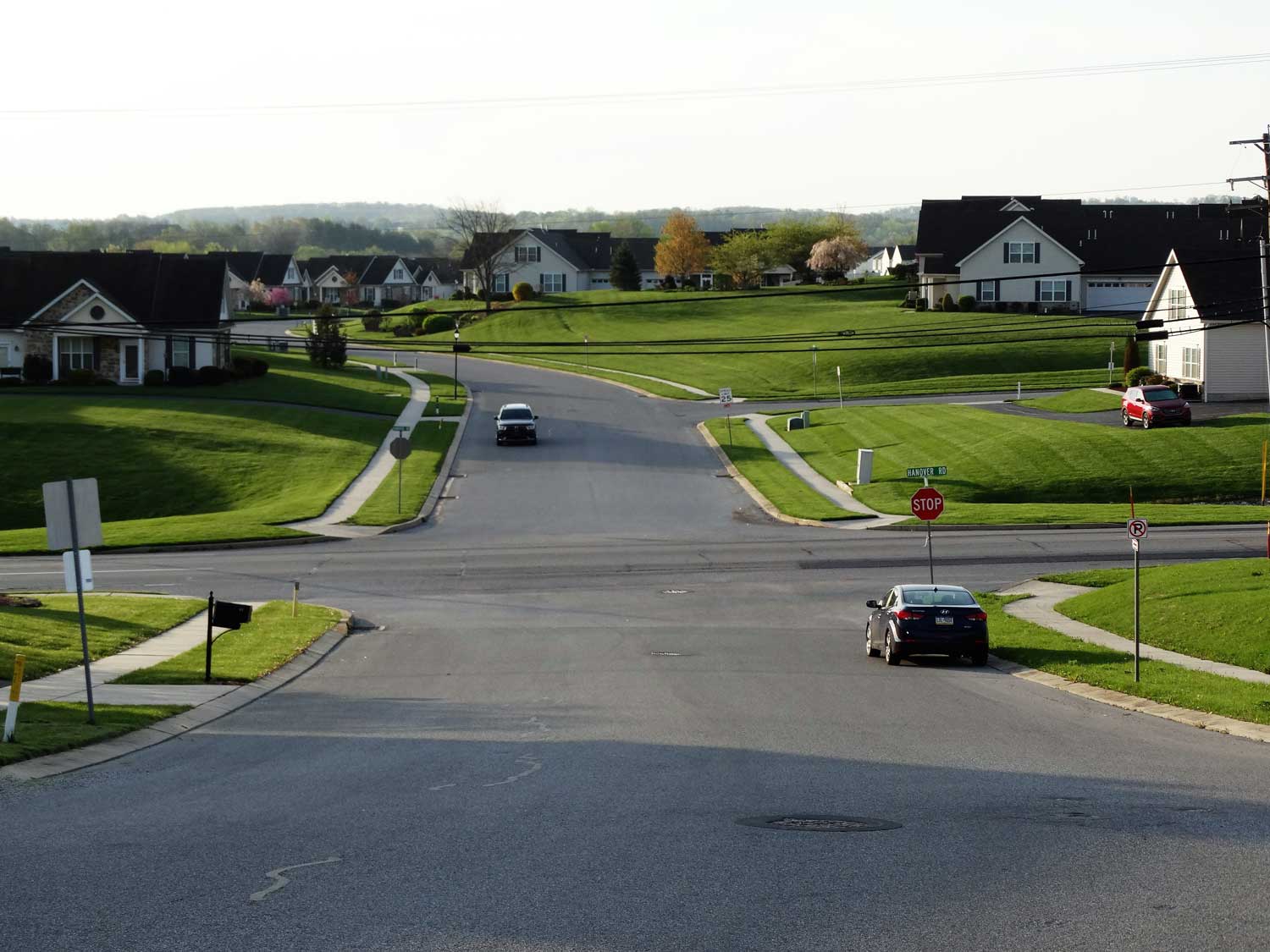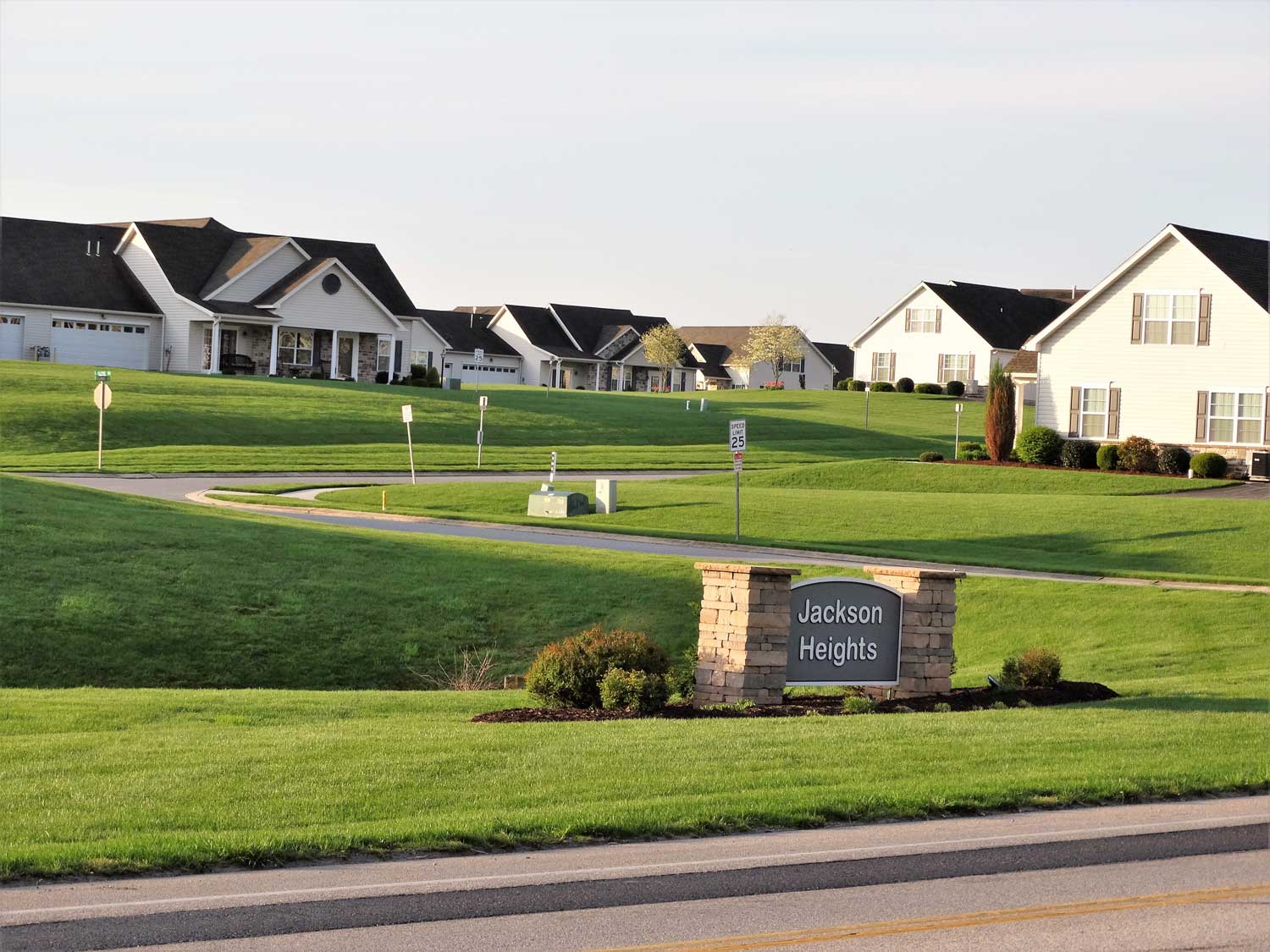 Project Name: Jackson Heights
Owner: JA Myers Homes
Client: JA Myers Homes
Location: York, PA (Jackson Township)
Challenges to be solved:
1. Coordinating with the Township, PennDOT, and adjacent developers to develop improvements that would satisfy all interested parties.
2. Coordinating with PennDOT to match the schedule of the proposed PennDOT overlay project within the area of the proposed road widening improvements.
Tasks Completed by TRG:
1. Transportation Impact Study.
2. Roadway concept plans.
3. Highway Occupancy Permit plans
4. Signal design and signal plans.
Success Stories
1. Successfully met approval deadlines to coordinate with PennDOT overlay project saving the client time and cost.
2. By coordinating with PennDOT, the general public was saved time by not having two separate projects on the state road within months of each other.