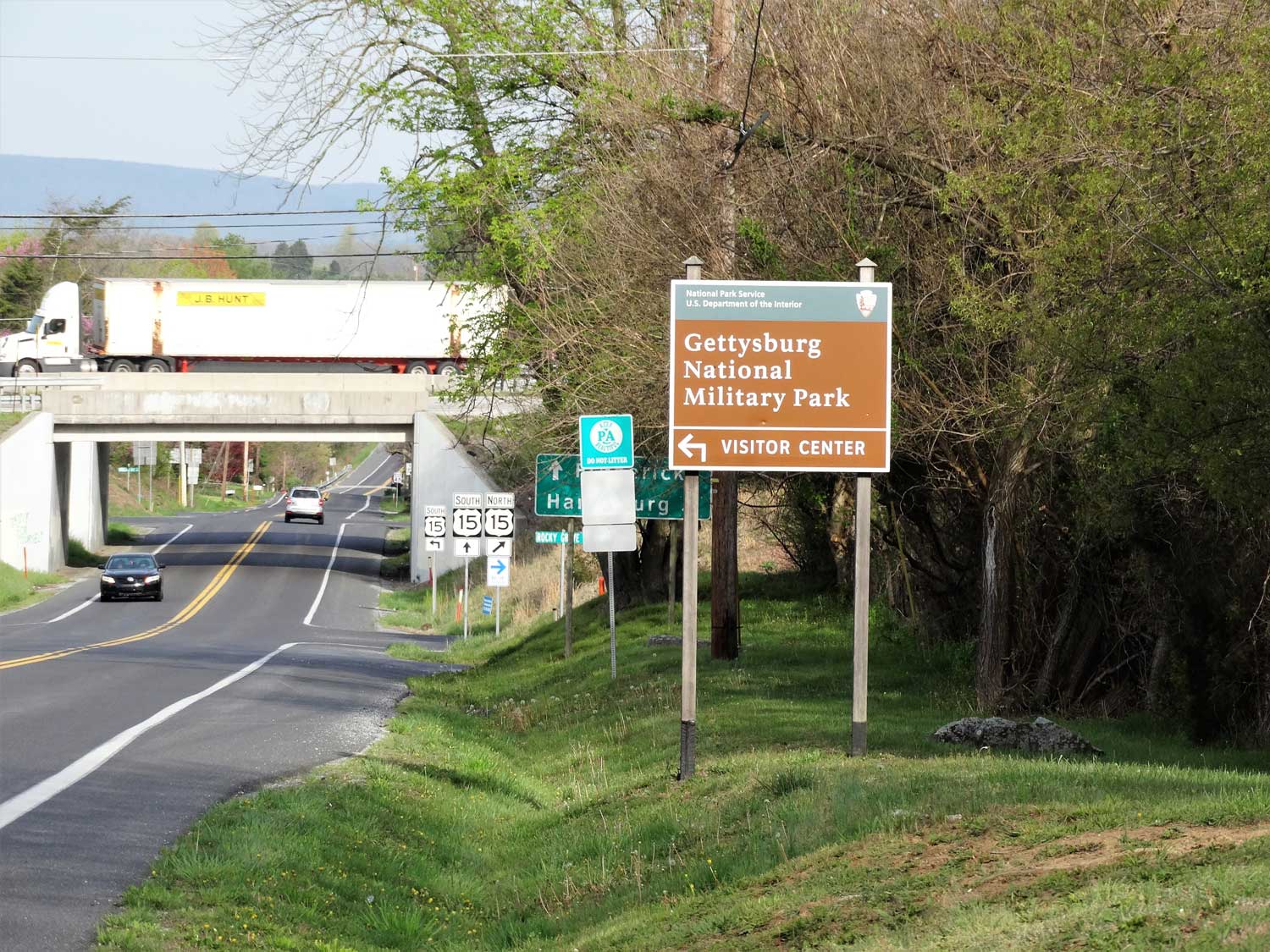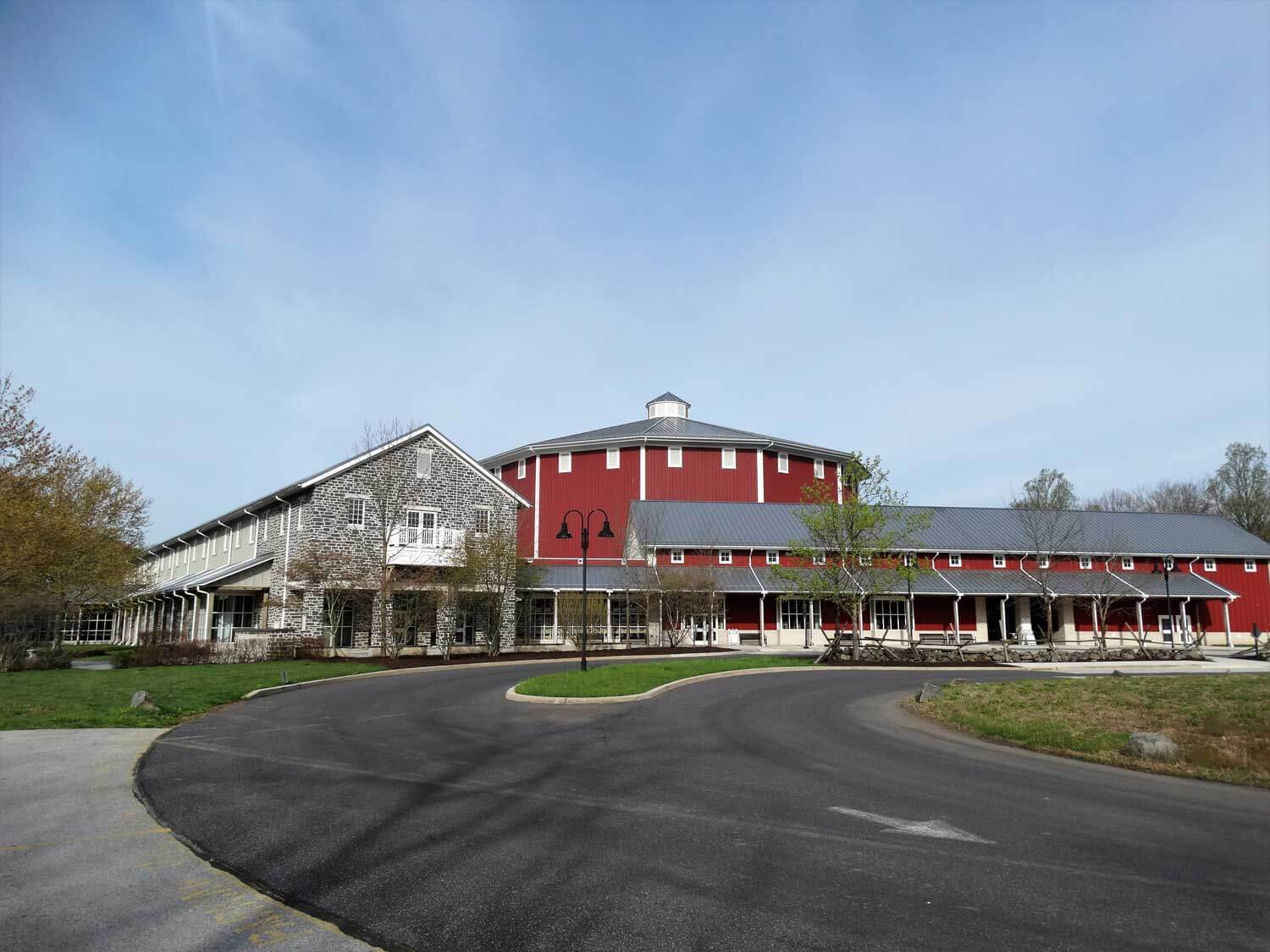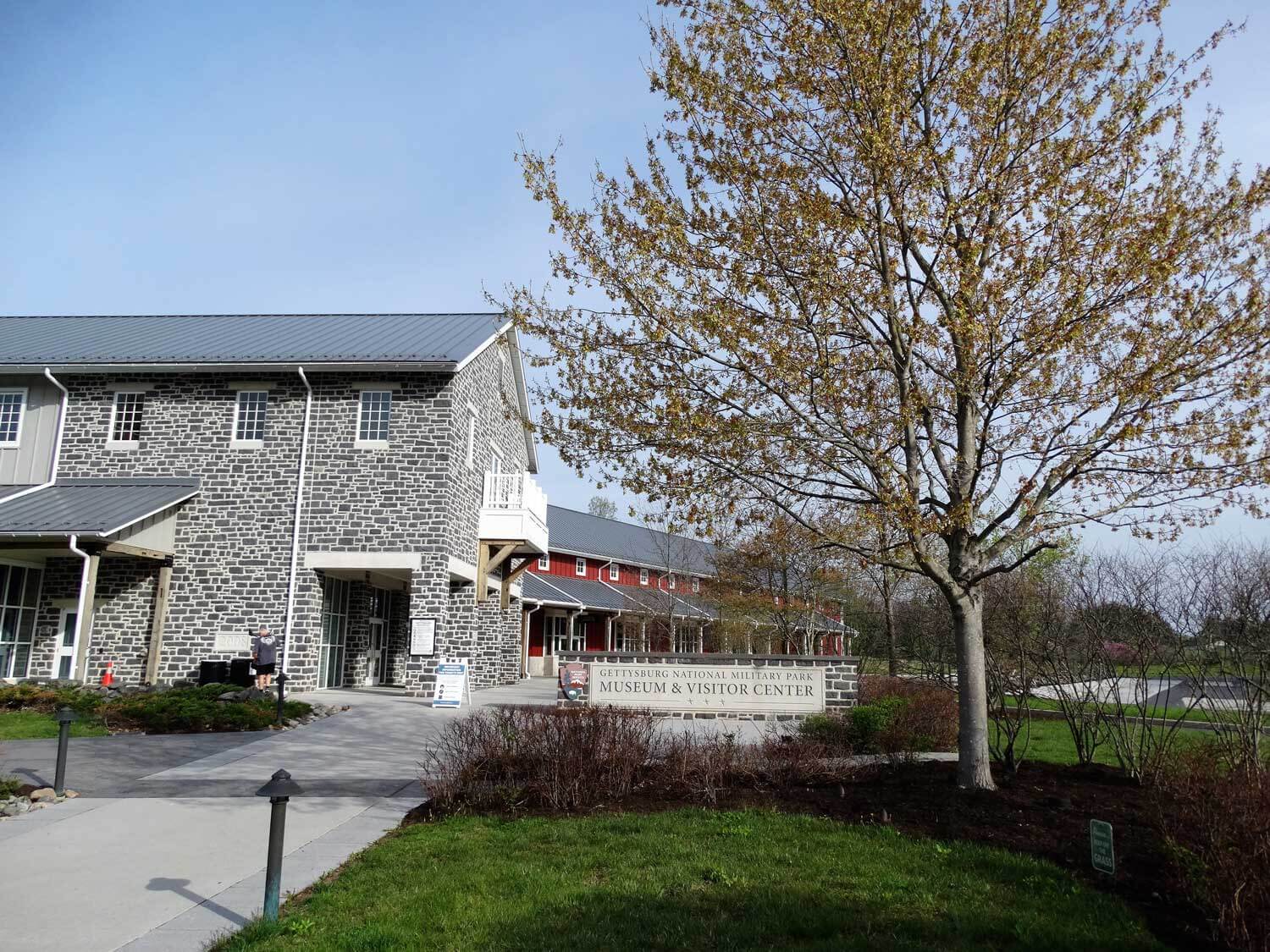 Project Name: Gettysburg Museum and Visitor Center
Owner: National Park Service/Gettysburg Foundation
Client: LSC Design, Inc. (Warehaus)
Location: Gettysburg, PA (Adams County)
Challenges to be solved:
1. Obtain the necessary Township and Pennsylvania Department of Transportation approvals and permits to construct the new Gettysburg Museum and Visitor Center.
2. The Gettysburg National Military Park (GNMP) 1.5 million annual visitors has a broad traffic impact on Gettysburg and surrounding communities.
Tasks Completed by TRG:
1. TRG was part of a team providing programming, architecture, master planning, civil engineering, and environmental services.
2. Extensive traffic data collection program covering the existing visitor center access and surrounding regional key access routes to/from the Visitor Center.
3. Transportation Impact Study.
4. Parking counts and studies.
5. Traffic Signal Design and Permitting.
6. Roadway and Driveway Access Design and Permitting.
7. Highway and roadway wayfinding signage design plans along major access routes.
Success Stories
1. The Gettysburg National Military Museum and Visitor Center is the largest and most successful public/private partnership of its kind.
2. Today, the 20,000 sf center draws over 1.1 million visitors each year, treating them to a multimedia experiential reenactment of the Gettysburg Battle.