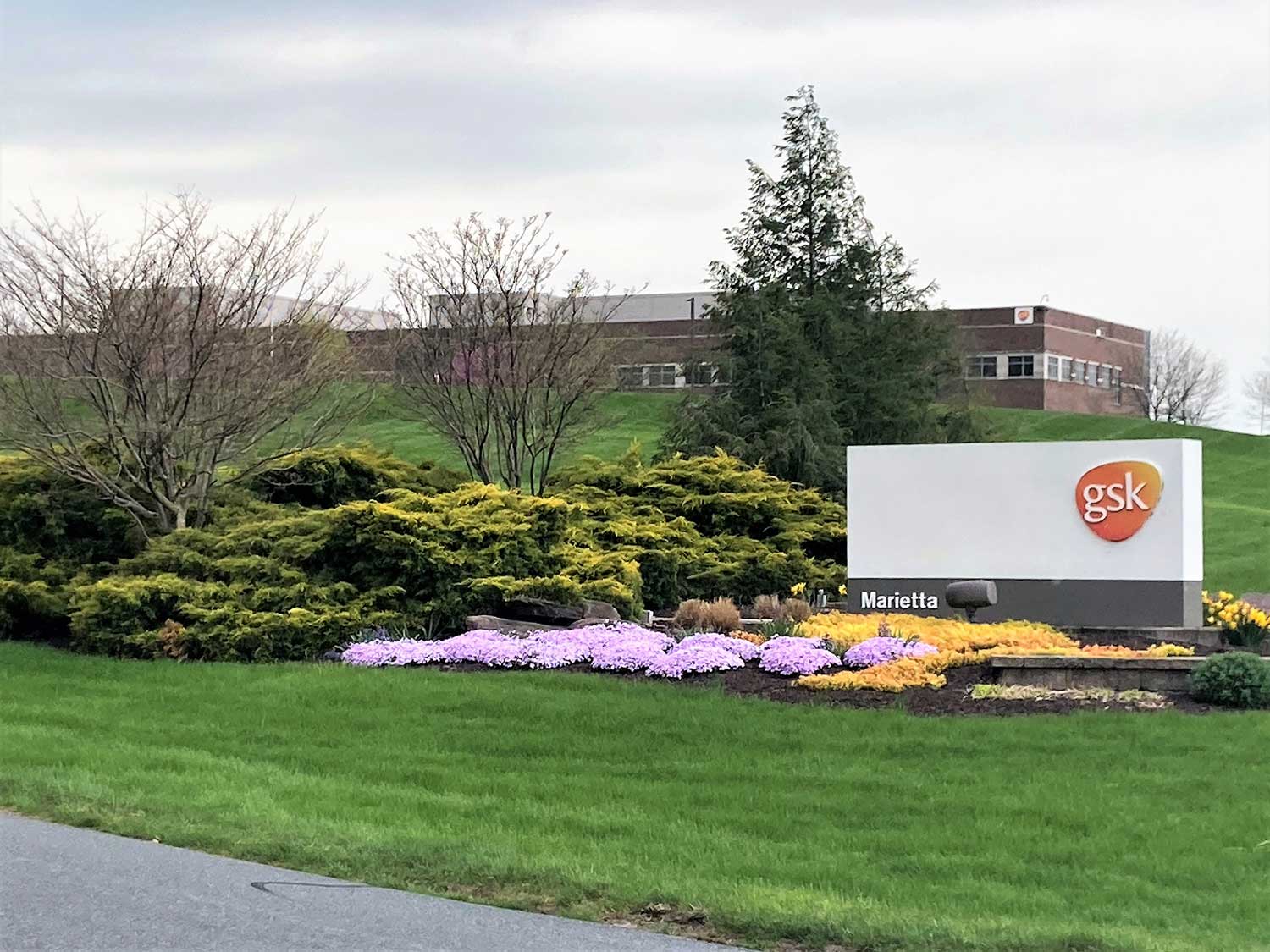 Project Name: Campus Pedestrian Safety Study
Owner: GlaxoSmithKline (GSK)
Client: Glaxo SmithKline (GSK)
Location: Marietta, PA (Lancaster County)
Challenges to be solved:
1. Identify pedestrian safety issues and risks associated with vehicular traffic along the designated walkways, and to recommend mitigation improvements to minimize the risks and improve pedestrian safety.
2. Satisfy the GSK EHS Standard and Guideline for Work Place Transportation.
Tasks Completed by TRG:
1. Field inventories of all outside walkways and adjacent campus roadway features.
2. Collection of traffic volume classification counts for pedestrians, small trucks, large trucks, and forklifts.
3. Review of GSK information and data on work place transportation, safety, and incidents.
4. Using available Federal Highway Administration (FHWA) guidelines, evaluate the safety and risk of pedestrians using the walkways.
5. Identified pedestrian safety mitigation measures and made recommendations with cost estimates for the improvements.
Success Stories
1. The completed study satisfied the GSK Corporation Environmental Health and Safety Workplace Transportation Guidelines.