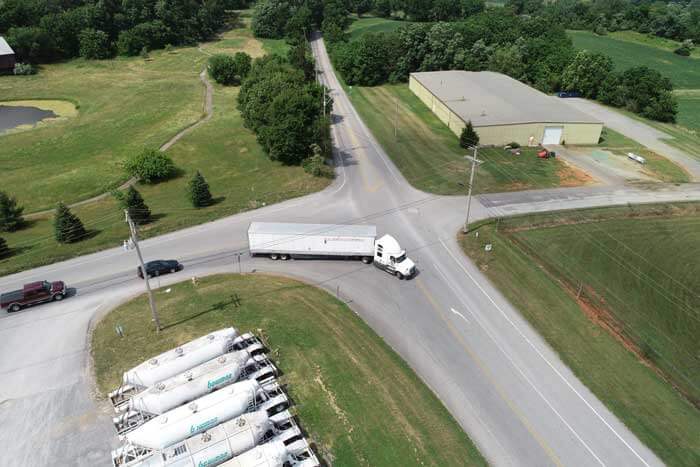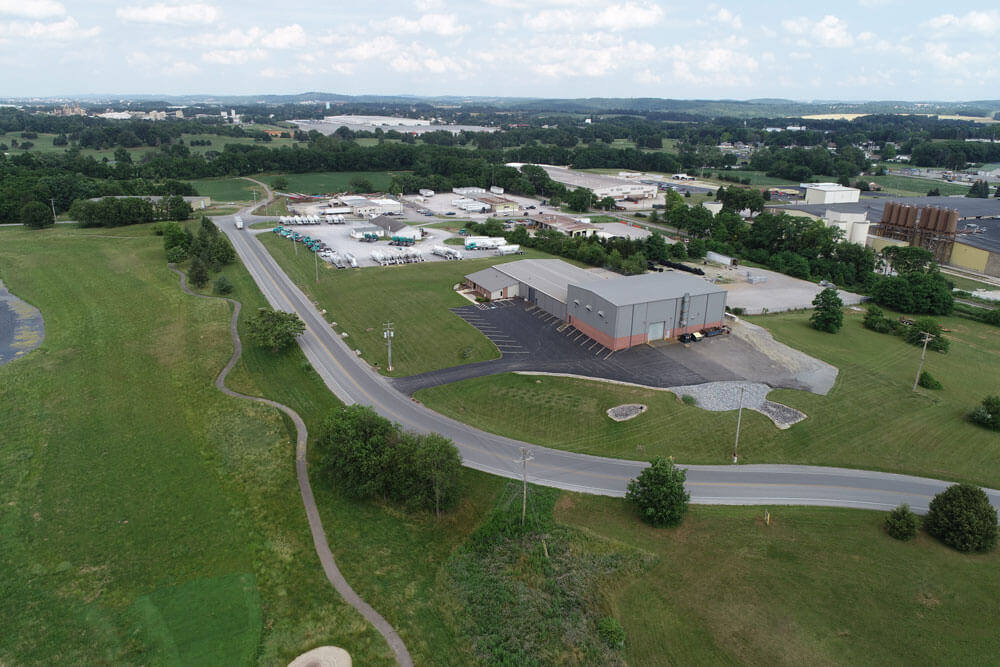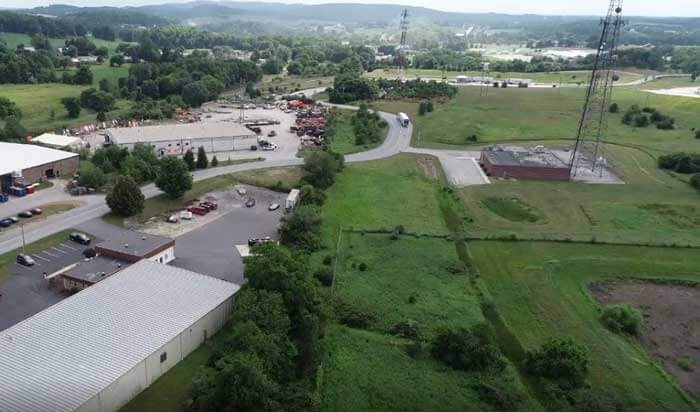 Project Name: Project Independence – Arm & Hammer
Owner: Church & Dwight
Client: First Industrial Realty Trust, Inc.
Location: York, PA (Jackson Township)
Challenges to be solved:
1. Improve roadways in industrial park and surrounding area to accommodate traffic associated with new warehouse and production facility.
2. Obtain timely approvals from the Township, PUC, and PennDOT for the roadway improvements.
3. Coordinate and maintain access for existing users along roadways during construction of the improvements.
Tasks Completed by TRG:
1. Transportation Impact Study
2. Traffic Signal Design
3. PUC Railroad Crossing Improvements
4. Roadway Improvement Plans
5. Pavement Reclamation Design
6. Roadway Drainage Improvements
Success Stories
1. Traffic signal installed and operational and roadway improvements completed for opening of industrial facility and warehouse.