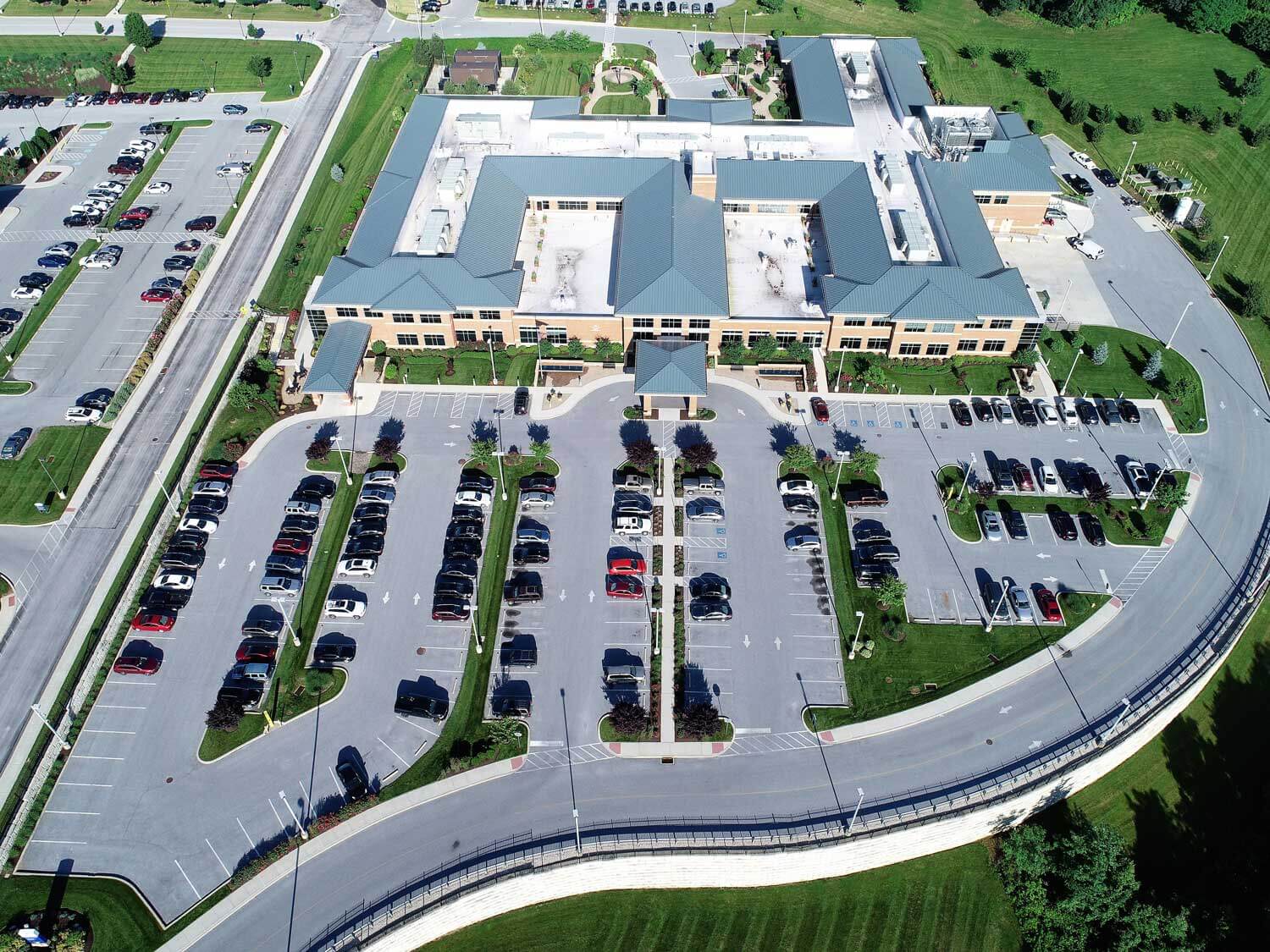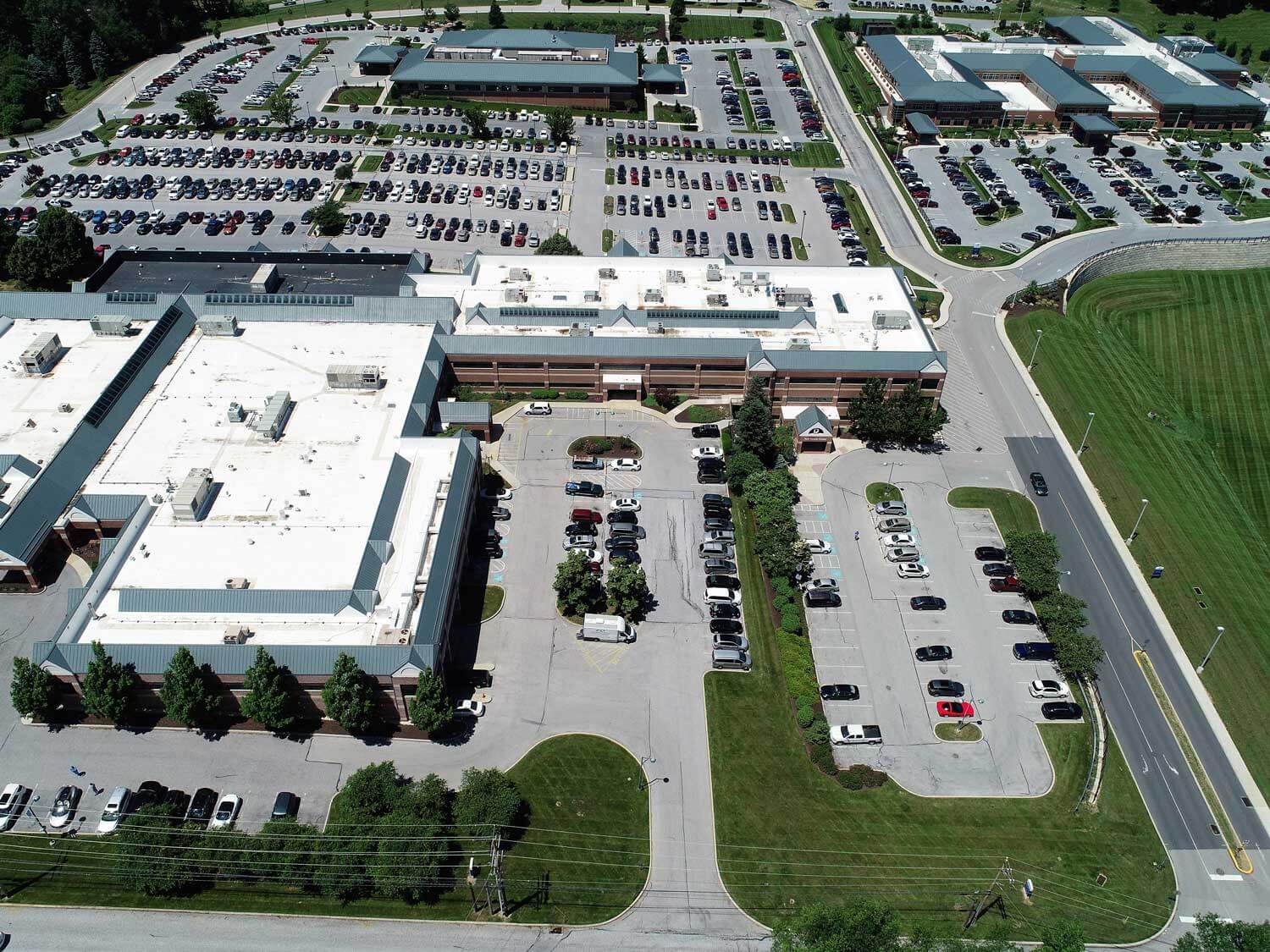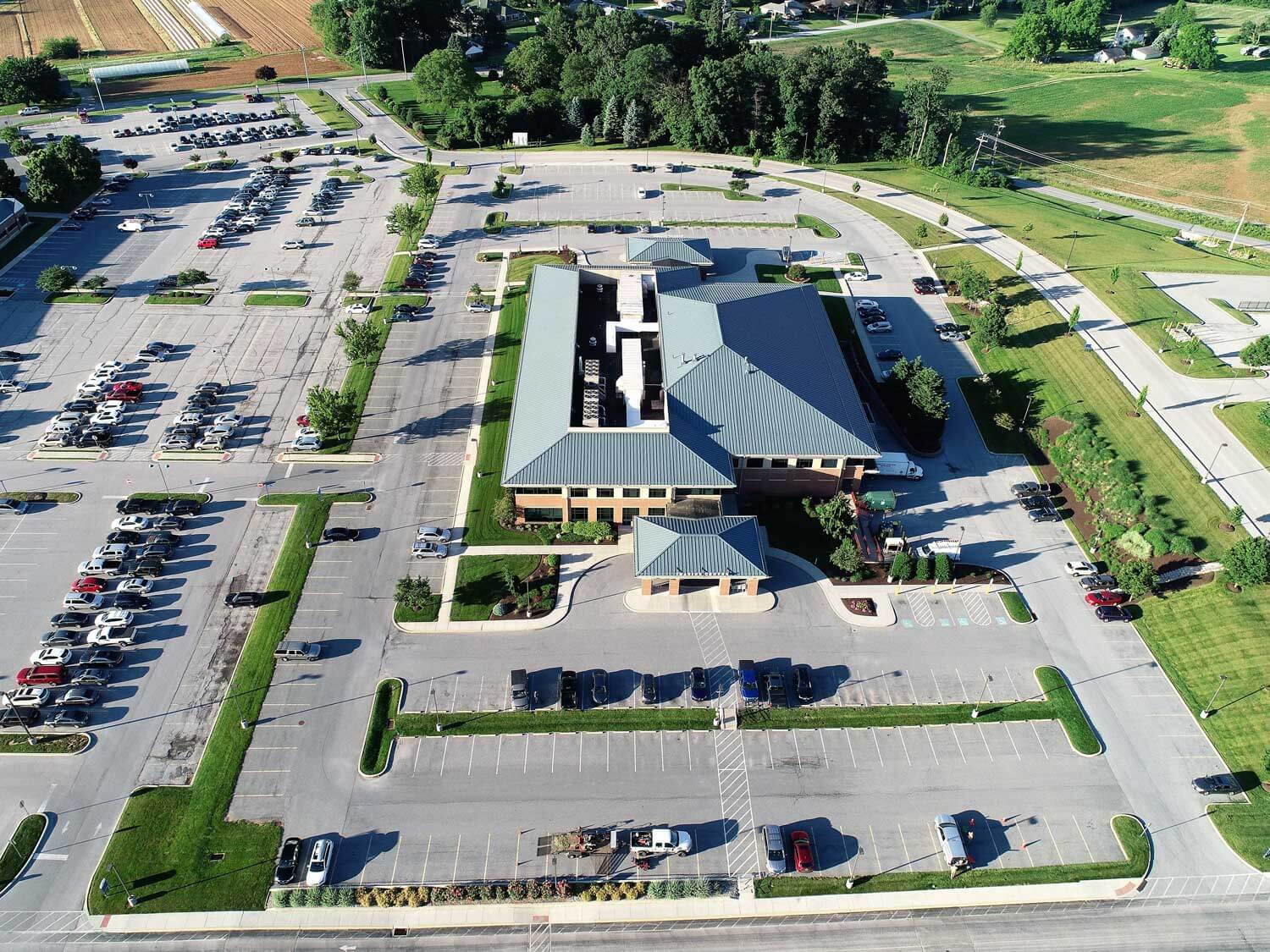 Project Name: Apple Hill Health Campus Parking Evaluation Study
Owner: WellSpan Health
Client: WellSpan Health
Location: York, PA (York Township)
Challenges to be solved:
1. Parking at the Apple Hill Health Campus has always been challenging with a shortage of parking, an everyday event at the facility.
2. How to get accurate data of parking demand throughout the entire 1,478 parking space facility, at regular intervals.
Tasks Completed by TRG:
1. Completed a Parking Evaluation Study with detailed parking supply and demand at 30 minute intervals utilizing drones to capture images of the parking lots.
2. Performed traffic counts to tabulate the magnitude of trip generation to the medical campus. Determined parking supply vs parking demand graphs for the entire site as well as individual parking lots.
3. Determined a parking demand rate for a medical campus so that WellSpan can utilize this rate when planning future medical office buildings.
Success Stories
1. WellSpan is now able to adequately design for adequate parking at their future facilities.
2. The parking evaluation study gives medical executives key information in determining the adequacy of potential tracts of land for future medical office building development.